Home Page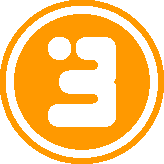 Welcome to "TERNARY WIKI"
Since 2004 we are trying to build modern ternary computer that operates trits instead of bits. All materials here about hardware and software are free in terms of GNU GPL (and some parts even under PUBLIC DOMAIN). If you wish to have first ternary computer of XXI century at your home fill free to bookmark our home page and visiting us from time to time to see a progress! Also you can be a part of our community by entering Users and making Contributions.
About "TERNARY RESEARCH CORPORATION"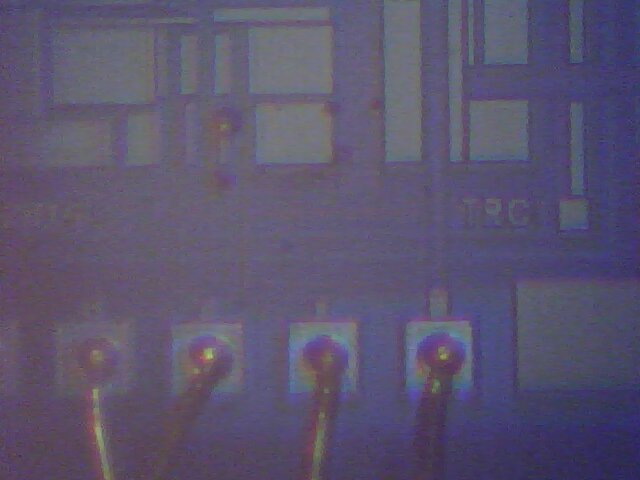 TRC ( T.R.C. or TERNARY RESEARCH CORPORATION ) was incorporated in June 2012 as New York Corporation and currently located in Silicon Valley, California. Main purpose of T.R.C. creation was to research possibilities of ternary computers and ternary integrated circuits (basic ternary logic gates, ternary programming logic, and ternary microcontrollers). We had 1 successful tape-out in 2015 (CMOS mixed-signal design in 0.5um tech-process).
Our store on Tindie: https://www.tindie.com/stores/TRC/
Our git-repositories: https://gitlab.com/ternary/
Follow us on Twitter: @ternary_info
E-mail: president at ternary dot info
Mailing address:
TERNARY RESEARCH CORPORATION
6017 SNELL AVE #360
SAN JOSE, CA 95123
UNITED STATES OF AMERICA